Arkansas Lean Six Sigma Black Belt Training and Certification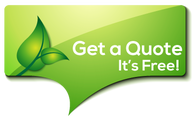 Within the LSS methodology, everyone has a role to be able to manage all the projects and implementation in the company that decided to include it for a positive change. Those that are in charge of assigning team member roles and demonstrate leadership will be the Lean Six Sigma black belt experts.
Any person or individual that reaches this level and certification is able to fully understand the Lean Six Sigma philosophy, all its principles, and implement it to achieve the desired results: process improvement. Now, unlike the previous belts and roles—yellow and green—, black belts have a lot in their hands to handle.
Besides the previous tasks, they are responsible for how the team and project work and progress, and in determining how effective and efficient they are being for the company. Also, they will show a thorough understanding of all the DMAIC models, the Six Sigma tools, and can identify all problems affecting the company's processes along with their sources.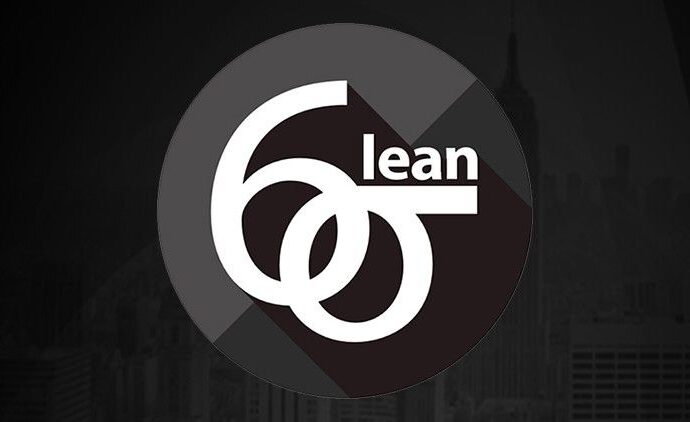 When you decide to jump from green belt to black belt, you need to prepare yourself for all the training that comes with this position. Basic understanding, principles, objectives, components, tools, and everything related to Lean 6 Sigma will be taken to a new level. And the process of getting trained and certified can be harder depending on how long it takes you to come in full compliance with all the aspects included with it.
At Lean Six Sigma Experts of Arkansas, our professionals and trainers will go through every step of this new phase with you. The only thing we request is that you must be yellow and green belt certified since the previous levels are essential to growing in knowledge and position within this methodology. Once you finish your training and gain some experience and expertise by working with a company—or within your own organization—, we will be happy to provide you with the certification.
Is a Six Sigma black belt worth it?
---
Any Lean 6 Sigma certification will be worth it for both, a company and an individual. But it is the truth companies are eager to get their employees to a new level are definitely aim for a black belt and not only a yellow or green one.
After all, they want a team and experts that are able to handle all their Lean Six Sigma needs and start or manage projects that will bring the desired results to their businesses, which include:
Waste reduction.

Reduce defects.

Improve processes.

Achieve continual improvement.

Eliminate variations and risks.

Have efficient, fast, and productive processes.
For this, a black belt will always be required even if they have several professionals yellow and green belt certified. A team or project leader is required to make sure every step and action that is taken is an actual benefit for the company following the methodology.
On the other hand, being black belt certified will take your career opportunities from a few to way too many. A black belt certification demonstrates your full understanding of the method, that you are capable to handle projects and find problems, and can implement it properly in any company no matter its size and type.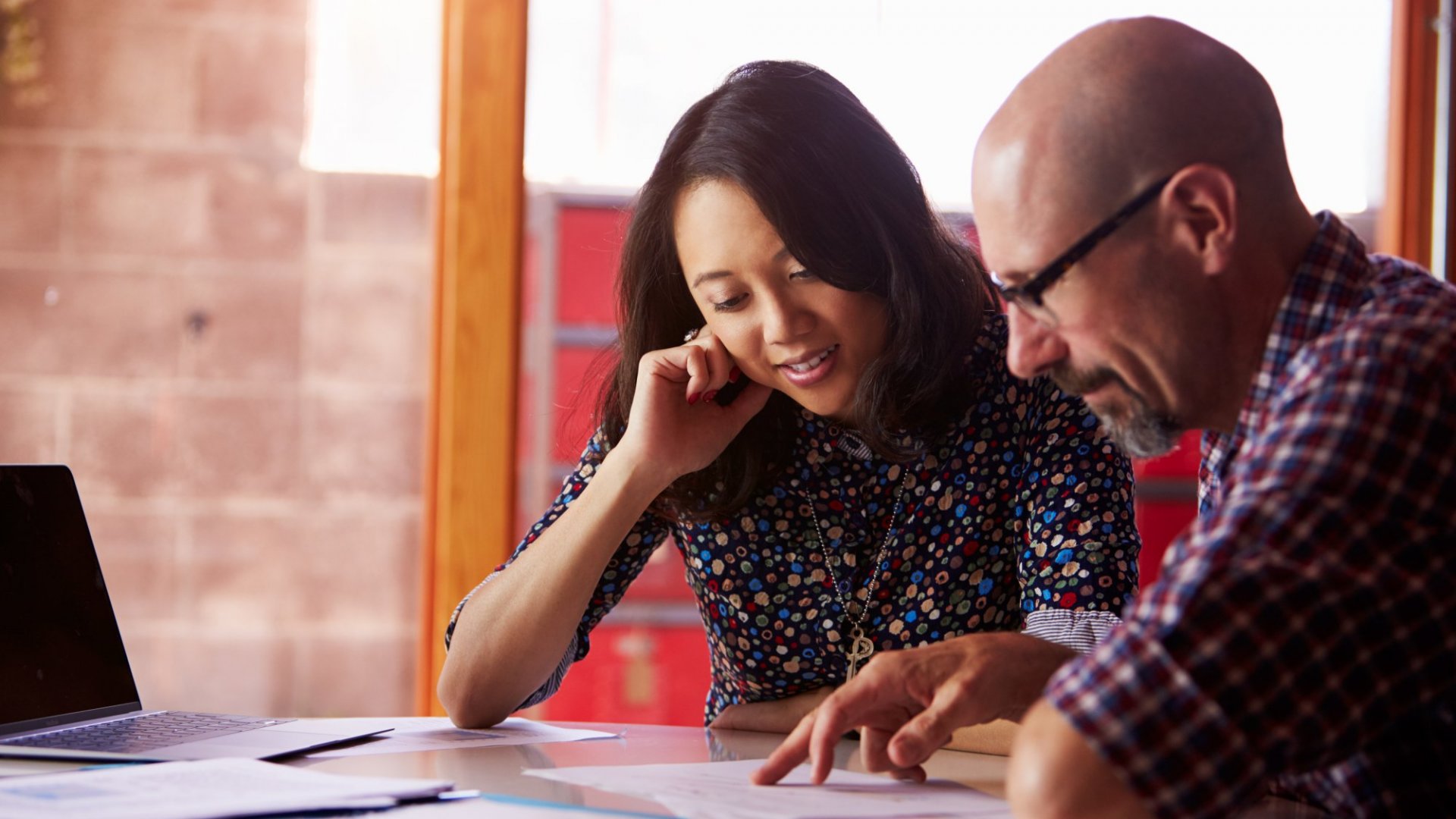 Therefore, the short answer to the main question would be yes, it is completely worth it and a great investment for either an individual or company trying to implement LSS. And the main reason lies in how capable a black belt expert will be to make the project possible in the first place.
How long does it take to get a Lean Six Sigma black belt certification?
---
Unlike previous belts or levels, getting trained and certified in this belt will take several weeks. Compared to a yellow or green belt, you have a lot more to understand, implement, and comply with. Simple knowledge and understanding of the methodology's principles and objectives are not enough to manage an entire project and be in charge of several people in a company.
Therefore, it is necessary to go through different phases that include a topic or two in each one. At Lean Six Sigma Experts of Arkansas, we make sure to reduce the time it takes you to get your certification without having to sacrifice quality and results on your training.
While other providers and trainers will get it done in 2 or 3 months, we can help you to get certified in 30 to 60 days at most. And we will still include all the essential and general topics for black belt experts:
DMAIC.

Process design and improvement.

Sampling and process control.

Basic and advanced control charts.

Design of experiments.

Risk mitigation.

Customer expectations.

Non-parametric statistics.

Regression.
There is a lot more that comes in your black belt training and once you are over, you will be completely prepared to handle any task related to the previous aspects and topics.
What is the role of a black belt expert?
---
The main one: being the team leader for most of the projects involving waste reduction, identify problems and solving them, as well as build the Lean Six Sigma culture within the organization. Yellow and green belt experts report all the issues and additions to this leader to make sure the implementation is going smoothly and can be maintained and improved by creating a proper plan for it.
By this point, getting a Lean Six Sigma black belt certification means you have experience implementing it even when it is not focused on leading a team. But this experience and expertise will be crucial for your new roles besides having the proper training and preparation for it.
With that said, you still have other roles to fulfill depending on the company you are helping to implement the methodology or if you are implementing it on your own business:
Coach.

Teacher.

Project teams.

Project leader.

Mentor.
At Lean Six Sigma Experts of Arkansas, we will make sure you fully understand your functions and can perform them without issues thanks to the training you will go through with our professionals. And rest assured your certification will come right after you finish it.
There are so many areas or regions where we offer these services with most of them being cities.
However, if you need any of these services, you need to contact us. The list below comprises the areas where we offer these services.