Arkansas Lean Six Sigma Green Belt Training and Certification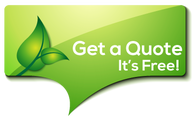 Progressing in a methodology such as LSS means you have to go through different levels and phases. For those that are well-versed in its terminology, structure, and fulfill small roles, getting their Lean Six Sigma green belt is the next step.
Every level in the Lean 6 Sigma method comes with more information, projects, details, and roles you will be able to fulfill within a company. By now, you must be familiar with the yellow belt and have gotten certified in it if you want to continue with your green belt training.
Now, what is so different about going for the next belt compared to the knowledge and role you have right now?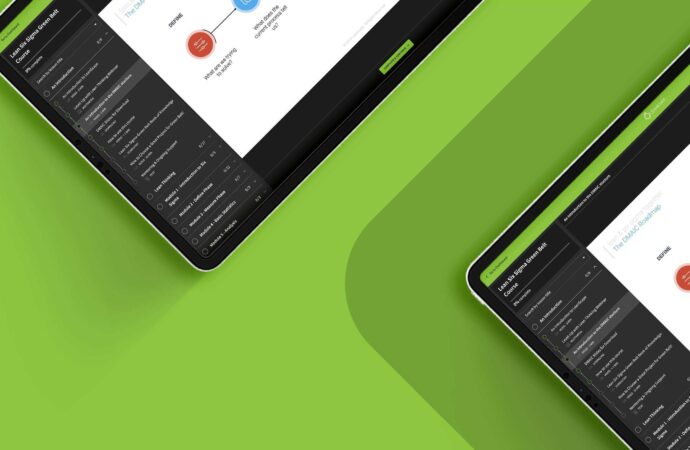 To begin with, having a green belt certification means you understand advanced analysis, can identify problems, and even resolve the ones that are affecting quality within the company. Unlike the previous belt, you will not only be knowledgeable of how to do it but actually start to be involved in its implementation thanks to the experience you have built during your yellow belt training as well.
But to reach this level, it is important to go through all the guidelines, steps, and training involved with the belt in question. For this, our experts at Lean Six Sigma Experts of Arkansas will provide you with all the required training, information, and green belt certification.
We will take you to the next level of Lean 6 Sigma and guarantee you are able to obtain the benefits that come from being certified in this methodology. Keep in mind that once you obtain your green belt, you can choose to continue your training in the next levels. But before getting there, let's get to know what your green belt training entails and why you should go for it if given the chance.
What is the use of a Lean Six Sigma Green Belt?
---
To answer this question, you must be aware that Lean Six Sigma is not only a way to boost companies' processes and reduce waste. Those that get certified in one of the belts are professionals and individuals who will build a great career path thanks to the knowledge, training, and experience they have obtained.
Therefore, we can divide the use of this green belt into two types: personal and commercial. Companies that are trying to have one or more of their workers certified in it are clearly looking to build a team that can take care of complicated problems in a shorter timeframe, find the source of the problems, and prevents them in the future.
By the time a person in a company gets green belt certified, he or she must be able to start and manage projects related to the methodology. The expertise and training that comes from this level allows the person to do so but, in less detail, compared to the next belt.
The best use companies can have for a green belt certification is to build the methodology's culture in their processes and have more people trained thanks to the person that got certified in it. As well as start to identify the problems that are affecting their processes, producing more waste and variations, to address them and find solutions.
For individuals, getting green belt training prepares them to have more influence in the implementation and the entire team in charge of handling the project. You will not report issues or problems but rather be part of the team that solves them. Therefore, a green belt means more involvement in team projects, growth in your career, and more career opportunities in different companies and organizations that require your services.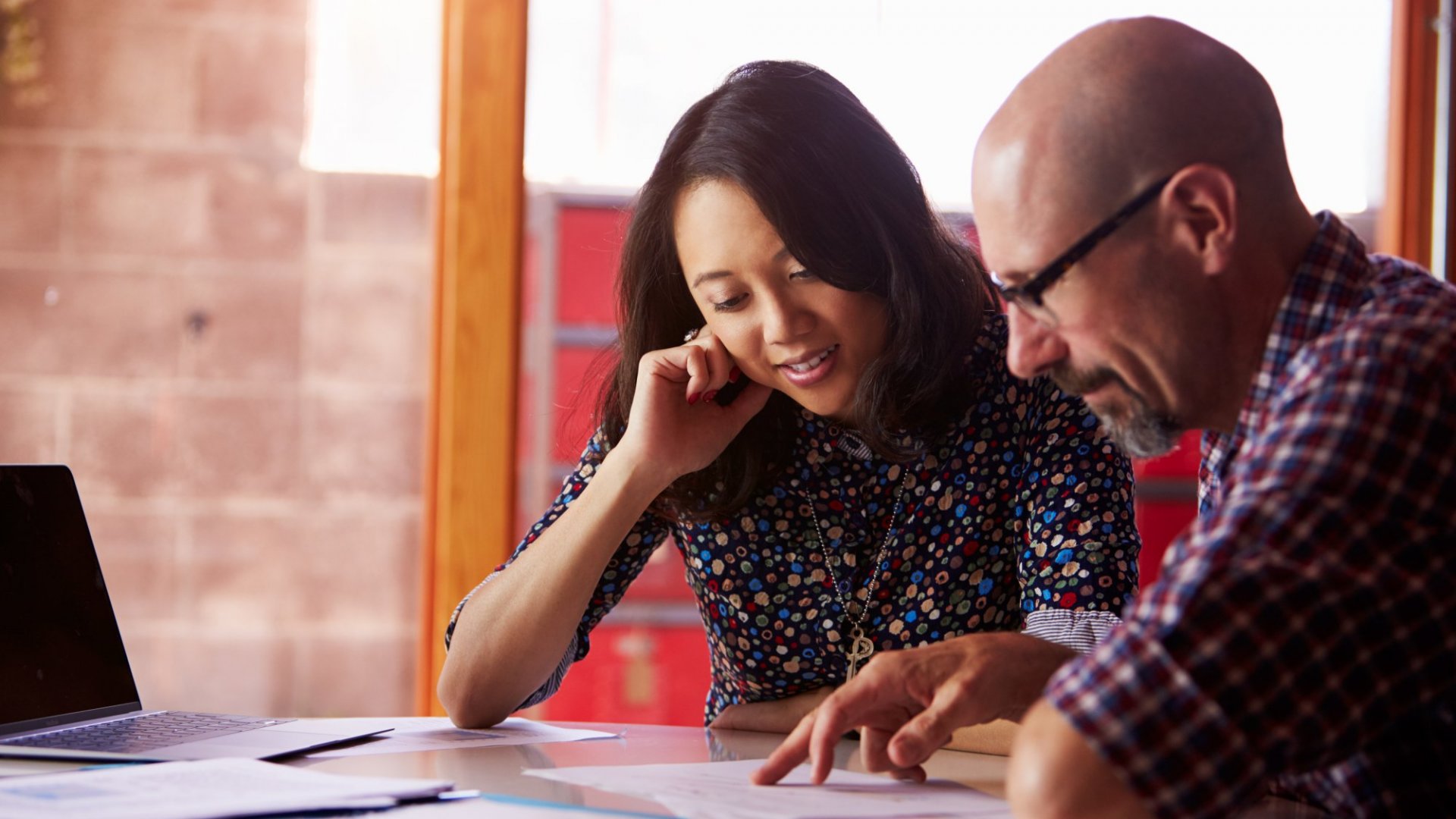 And this comes with other benefits such as:
Excellent salary.

You will become valuable in any company.

If you own a company, you can handle the task of reducing risks and eliminate errors and defects.

Rise in your position.

Gain more experience implementing the methodology and in starting and managing Lean Six Sigma projects.
How long does it take to get a Lean Six Sigma green belt?
---
When companies and individuals discover the benefits of obtaining the training and certification, they want to get it done as soon as possible. But the time it takes will depend on a few factors:
Your trainers and their method to teach you everything involved with a green belt position.

How long it takes you to understand all the information and details.

If you fail the exams to get certified.

If you know discipline and perseverance.
At Lean Six Sigma Experts of Arkansas, it usually takes from 2 to 6 weeks to complete our Six Sigma green belt training and get certified for it. Our trainers and professionals will do their best to make the process as smooth as possible and guarantee you understand every element, detail, and aspect of this new level you are being introduced to.
The topics we include during these 2 to 6 weeks of training are DMAIC, Value Stream Maps, Six Sigma Tools, Control Charts, Risk Mitigation, Regression Analysis, Implementation, SIPOC, and other 8 more. By the time you finish, we will provide you with the certification to start working as a Lean Six Sigma green belt expert.
Who can access a Lean Six Sigma green belt?
---
Anyone that has been trained in the yellow belt, gotten certified, and is interested to expand his or her knowledge to grow as a professional and help companies, can go for this next certification. The beauty of Lean 6 Sigma is that everyone can get trained in it and build a better career based on it. And we are more than happy to be part of the experts that will make it possible for you.
Therefore, either if you are an individual trying to learn more about it and finally have a more relevant role in the company you work for. Or a company that is trying to have several employees trained and certified to start Lean Six Sigma projects, you can count on getting access to this green belt and our services for it.
There are so many areas or regions where we offer these services with most of them being cities.
However, if you need any of these services, you need to contact us. The list below comprises the areas where we offer these services.