Best Local Lean Six Sigma Experts of Little Rock, AR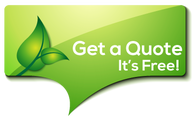 Starting with Lean Six Sigma will take a bit more time and effort than just reading a few guidelines about it, especially if you are planning to build or boost your career with it or even more, implement the methodology for your business in Little Rock. Therefore, here is a piece of advice: take your time to understand, interpret it, and learn how it can be implemented to achieve the process improvement goal within a company.
For this, answering questions like "What is Lean Six Sigma?" and getting to know more about its belt levels will be part of the basics. Later on, you will have to focus on getting properly trained in each level and have a full understanding of the methodology to be valuable and have a role in a company.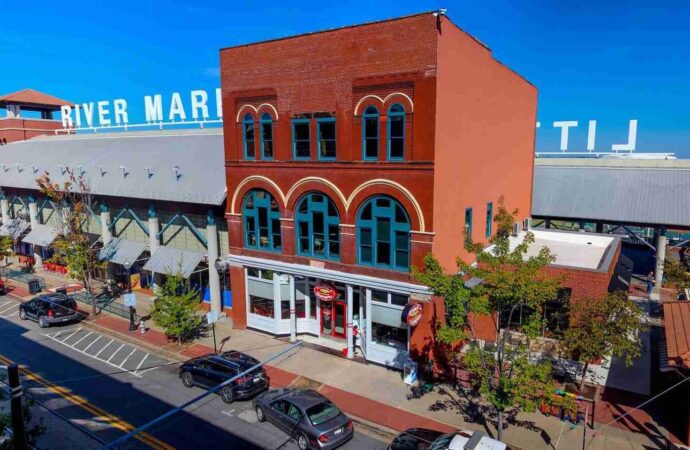 Our LSS training and certification services at Lean Six Sigma Experts of Arkansas will be more than useful for your goals with this methodology. We provide all the knowledge, tools, and guidance that people need to obtain the skills to implement Six Sigma in any company and business.
Or if you are looking to add it to your curriculum to show what you are capable of, we can always provide you with the best training and certification to demonstrate it. What we ask from you is to be patient and go through the levels with discipline and trust in our experts. We promise you that by the time you finish with your training in any of our belt levels, you will be prepared to take an essential role in the company's Lean Six Sigma implementation—either if it is yours or someone else's.
Lean Six Sigma Belts & Certifications
---
To cover companies' and individuals' needs, we have made sure to include every belt with their respective certifications. Therefore, you can either start your training with us as someone completely new to Lean Six Sigma or continue it if you had to leave it a while ago or decided to have our experts as your new trainers.
Before you choose our specific service and training program, we want to make sure you are aware of the one you truly need:
Yellow belt training: we will teach you Lean Six Sigma terminology, its principles, history, DMAIC methodology, and how it can be implemented for process improvement and waste and defect reduction.
Green belt training: our focus will be to teach you how to implement the methodology in a company so you are able to start and manage projects around it and start achieving results.
Black belt training: you will get trained in leadership skills, to achieve a full understanding of the methodology, and be able to supervise all projects within a company.
When finishing any of the previous training, we will make sure to provide you with a Lean Six Sigma certification that corresponds to the level you just completed. There is no need to hold back in your goal of adding LSS to the skills and knowledge you have to boost your career or to just start implementing it in your own company to build the culture and find reliable members to complete your team.
Our services are available for any person and company in Little Rock, so rest assured that everyone at Lean Six Sigma Experts of Arkansas will be willing to help you no matter who you are.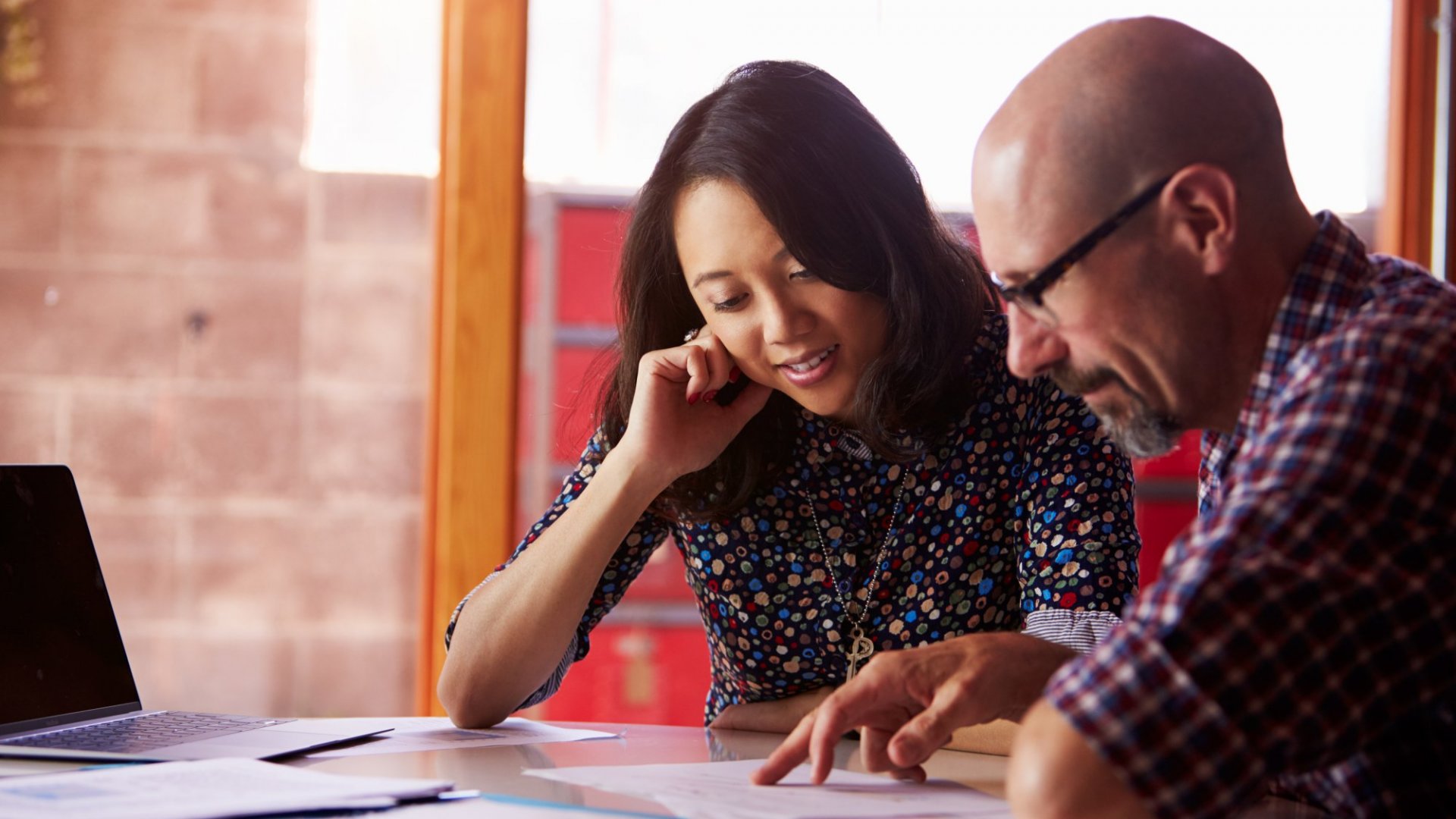 There are so many areas or regions where we offer these services with most of them being cities.
However, if you need any of these services, you need to contact us. The list below comprises the areas where we offer these services.