Best Local Lean Six Sigma Experts of Fort Smith, AR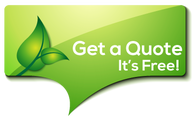 Although Lean Six Sigma in Fort Smith is considered to be available for adults and people who are trying to build their professional careers, it is also possible to bring opportunities to high school students. The idea of training them focuses on building skills and giving them more opportunities to have a more promising career, boost their curriculums, and bring positive changes to their lives.
After all, the Lean Six Sigma methodology might be focused on companies and businesses and on how they can improve processes. But to be able to implement it and obtain results, the experts need to be organized, patient, have confidence, and understand their capabilities.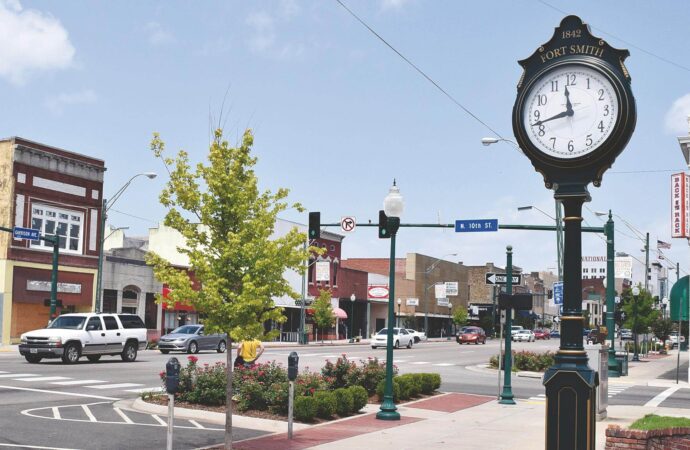 When you take these qualities and help high school students to adopt them, you will notice a great improvement in different aspects, not only in the one that aims for LSS implementation. At Lean Six Sigma Experts of Arkansas, we can help you to have high school students trained in yellow or green belt levels.
These levels are based on the basic knowledge of Lean Six Sigma and how it can be implemented in a company. If you own a school, you can contact us and have our experts deliver in-person or online training to all your students or a selected group. Once we finish, we will make sure to provide yellow belt and green belt certifications for all of them.
How Does Lean Six Sigma Training Work in Students?
---
This is something you must know about Lean 6 Sigma: experts in the methodology are not only qualified to implement it because of their training but also due to their experience. Whenever someone is introduced to the methodology and starts his or her training, this person is also fulfilling a role within a company or Lean Six Sigma team.
Therefore, they are not only learning based on guidelines and our experts' lessons, but they are also capable of understanding and implementing it due to their work during the training. For high school students, it is usually impossible to practice the small role that comes with yellow belt training, and even less takes part in everything a green belt expert needs to handle.
As a way to address this, we have made sure to create a training program that can substitute a part of the missing-in-action experience. When requesting our Lean Six Sigma training for high school students, we will take a bit longer to help them learn and understand the methodology and know how it can be efficiently implemented in any type of company.
Is Lean 6 Sigma Worth It to Learn?
---
Absolutely. People who know how to implement the methodology become valuable for any company no matter its size and type, which opens many doors to the people in question. You can choose a better career path, build a better curriculum, and bring more value to every single aspect of your professional and even personal life.
For companies and their employees, it means to achieve all the results that come from its implementation: process improvement, eliminate waste, defects, and variations, have a customer focus when obtaining products, and achieving continual improvement. You will not regret investing in it either for high school students, as a person interested in LSS, or a company in Fort Smith that wants to implement it.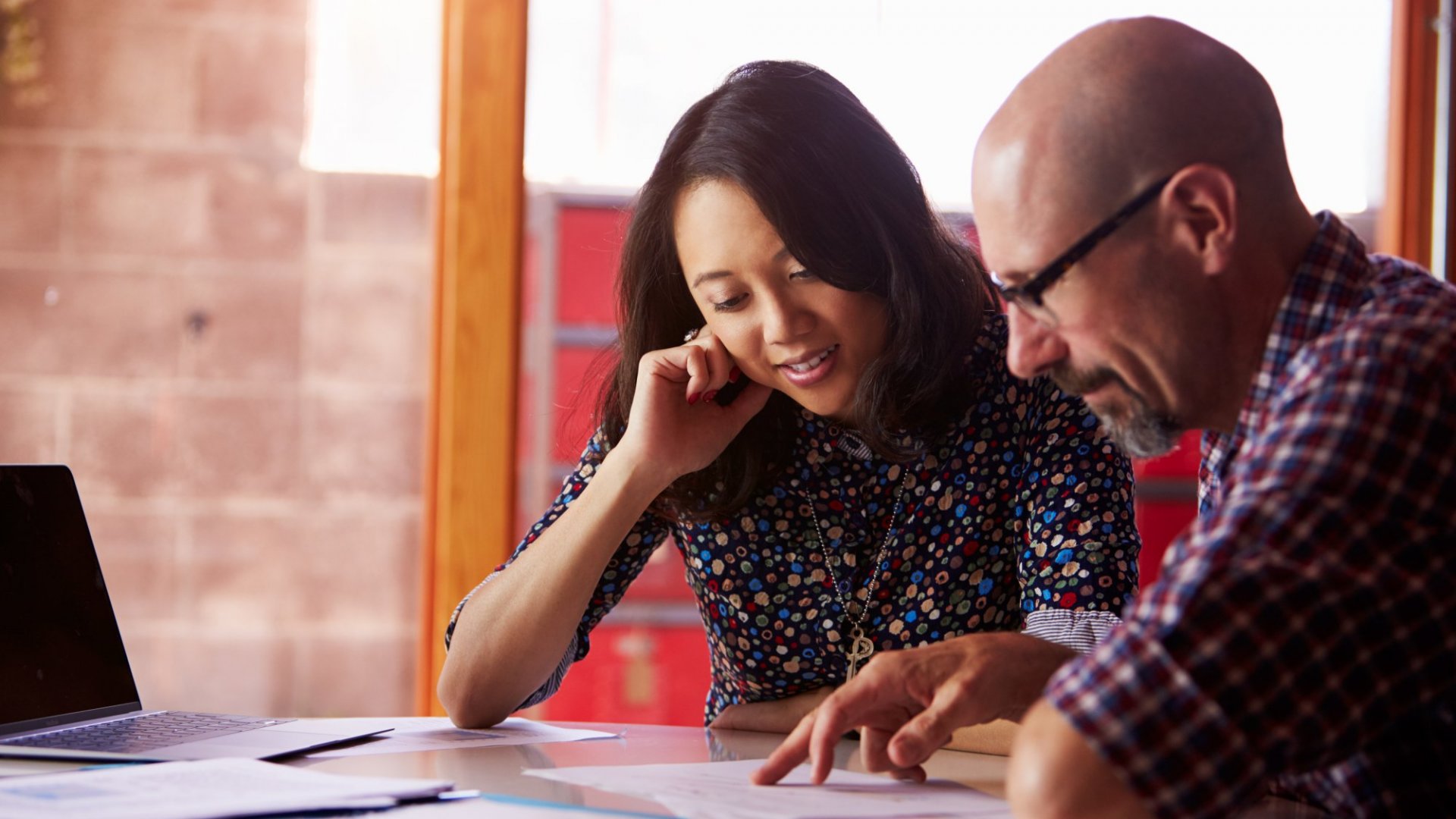 There are so many areas or regions where we offer these services with most of them being cities.
However, if you need any of these services, you need to contact us. The list below comprises the areas where we offer these services.