Lean Six Sigma Training in Arkansas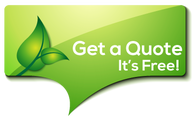 Taking the Lean Six Sigma training to implement the methodology in your company or add build more skills for your career and future is one of the best decisions you can make. Lean 6 Sigma has turned out to be one of the most relevant methods to improve processes, meet customers' requirements, and work towards continual improvement while eliminating defects and variations.
As a result, any company from any industry finds experts in this methodology to be more than just valuable. As an individual with a college career, proactive, fast-learned, or just a regular person that wants to learn something new, Lean Six Sigma can open many doors, including the one for a better salary.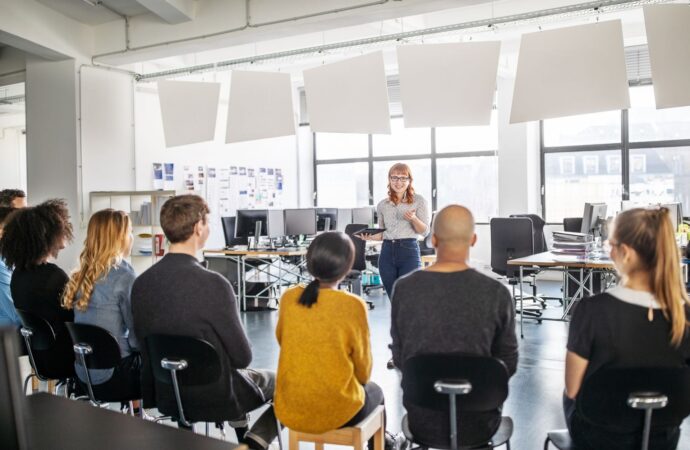 For this to be possible, you need to get trained in the principles, structure, implementation, and management of the methodology to be able to work in a company or use it for your own business. Our goal at Lean Six Sigma Experts of Arkansas is to provide you with all the training required to get to a point where you are not only able to understand the LSS dynamic but also implement it and obtain the desired results.
For this to happen and for you to be able to understand everything entailing Lean 6 Sigma, we need to train you according to the levels and the roles you will fulfill.
Lean Six Sigma: Yellow, Green and Black Belt Training
---
When introduced to Lean Six Sigma, you will get to know right away that there are 3 levels of experts—at least, main levels—that build an entire team to implement the methodology in any company. Each level comes with a specific role and more responsibilities that go according to the knowledge, expertise, and experience of the professional.
Our trainers will make sure to train you from the most basic elements and aspects of Six Sigma to the highest level where you are going to be able to start and manage projects by being the leader of a team. These levels are divided into belts:
When a company is able to identify the methods and variation that is effective and efficient to obtain a product, it should stick to it and eliminate the other variations that only make it spend more resources and generate more waste. Finally, you will be focused on prioritizing your customers' requirements and needs to guarantee that the processes follow them.
By doing this, you are able to have more control over each operation to obtain your products and will inevitably—but incredibly—help with the previous goal: variation reduction. When following your customers' needs and requirements and putting all your efforts into them, you will find the most efficient way to obtain the desired results.
We will focus on an introduction to the Lean and Six Sigma methodologies and how they combine to create the Lean 6 Sigma one. You are going to learn about its structure, principles, concepts, and tools of the methodology and understand how it is implemented to improve processes in a company. For this, we will create a program that consists of:
The history of Lean Six Sigma.
Principles of LSS.
DMAIC methodology.
Lean Six Sigma terminology.
By the time you finish, you will be able to fulfill a small role within the team: report process issues to your superiors (green and black belt experts), and measure the project and how efficient it is.
We will dive deeper into the structure and implementation of the methodology and focus on the DMAIC method for you to start and manage Lean Six Sigma projects once getting certified. You will not be the main leader in the projects, but you will have part of the members at your disposition to work in identifying problems, finding their sources, and solving them.
Also, to guarantee the changes and implementation of the methodology are achieving the desired results, which are waste reduction, eliminate defects and variations, and focus on customers' requirements. Our training for those wanting to get a green belt certification includes:
Understand processes and how to improve their quality.
Apply DMAIC skills and use Six Sigma's main tools.
Improve leadership skills.
Control charts.
Risk management and mitigation.
Analysis and measurement.
Value stream maps.
By this point, we need to polish your leadership skills to guarantee you can supervise and manage project teams. This role involves much more than just reviewing results, assigning team members to their roles, and making sure everything moves forward. You need to understand every aspect and method included in the Lean Six Sigma methodology to guarantee the implementation and actions taken within the company will be effective.
You will be responsible for many tasks and many members that need your guidance and mentorship. To address this, our black belt training includes:
Fully compliance and understanding of Lean Six Sigma principles, tools, and objectives.
Plan, design, and lead projects that will achieve the main objectives.
Special focus on leadership skills.
Build confidence and a problem-solving personality.
Prepare you to teach other team members.
Build the confidence to take the functions of a coach, mentor, teacher, and project leader.
Focus on hypothesis testing.
Reduction or elimination of variations, defects, and errors.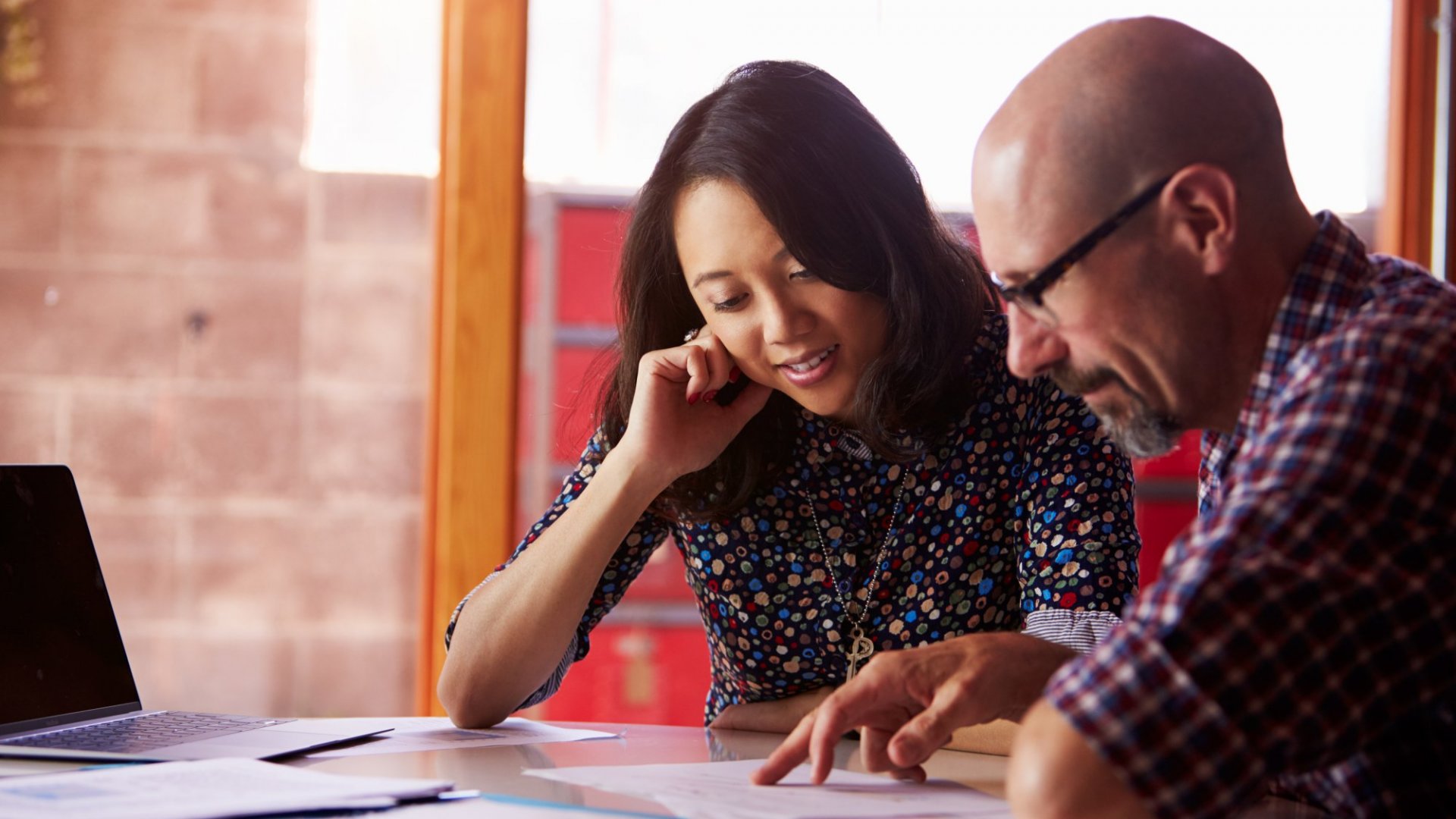 How to access Lean Six Sigma training
---
If you are located in Arkansas, you can always rely on our team at Lean Six Sigma Experts of Arkansas. We have made sure to build a program that allows any company and their employees as well as individuals or particulars, to access the Lean Six Sigma training they are looking for from any city in the state.
Be it yellow, green, or black belt training, you can rely on us to start your introduction to this methodology or move onto the next level. This is possible because we have built an online training that takes the same time an in-person one would take.
And unlike other online training, we have made sure to deliver personal attention to each one of our members and clients. Therefore, when you decide to reach out and take the online training, you can expect the same attention and results as if you were visiting our offices to take it.
However, if you still prefer in-person training and want to gain some experience in the process, you are welcome to call, email, or visit us to request it. Once you finish one of the training and belts, we will provide you with an LSS certification that corresponds to your new level. This means you get 2 for 1: training plus your certification which does not have an expiration date.
There are so many areas or regions where we offer these services with most of them being cities.
However, if you need any of these services, you need to contact us. The list below comprises the areas where we offer these services.