Best Local Lean Six Sigma Experts of Conway, AR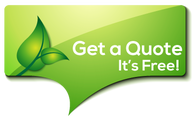 Even if you find a way to access Lean Six Sigma training in Conway, there is still a question that lingers around it: how can you get your certification? It is known for people interested in Lean 6 Sigma that whenever they get trained in one of the belt levels—green, yellow or black—, they can request a certification.
However, it is only obtained when you pass an exam to demonstrate a full understanding of what was learned during the training phase and show that you are able to fulfill your specific role after it. For this, there is still another aspect to consider: only authorized experts and entities can provide you with a certification.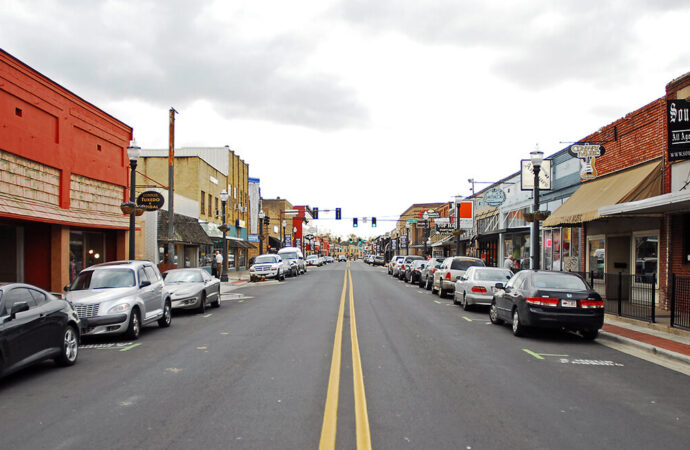 Fortunately, at Lean Six Sigma Experts of Arkansas, we can offer you different options for this need:
Yellow belt certification.

Green belt certification.

And black belt certification.
Each one of the main belt level certifications can be obtained with us by taking the international exam in our company. To guarantee you are able to access them without any issues, we have made sure to offer LSS online certification and in-person. Therefore, you can choose to request your exam and certification remotely and with the supervision of one of our experts, or pay us a small visit to take it in our installations.
How Long Does It Take to Complete the Exam?
---
This depends on the one you are taking and from whom you are requesting the certification. In this case, we have established different times to complete each exam to guarantee future experts have just enough time. For our yellow belt exam, you will have up to an hour and a half to complete it and how it is structured will be of your knowledge when you decide to take it with us.
For the green belt exam, we have added 30 more minutes to the timeframe and built it based on multiple choices and different question options. Finally, our black belt exam usually takes from 2 to 2 hours and a half to complete—we will let you know the specific time based on how we structure the exam.
You do not have to worry about it and rest assured that it does not matter who you are or where you got trained. If you have completed training or a course in the belt exam and certification you are requesting, we will be more than excited to help you complete the process. And if you decide to access our Lean Six Sigma training options to then get certified, the process will be smoother.
How to Request Our Lean Six Sigma Certifications
---
There is no such thing as a procedure or steps to request any of our certifications. If you got trained by our experts and just want to obtain it, we will be the ones taking care of it for you. For people and companies that are trying to request them as external parties, we just want to know the details about your training and guarantee you will pass the exam based on what you have learned.
Therefore, do not worry, accessing our Lean certifications at Lean Six Sigma Experts of Arkansas will not be a challenge in any way.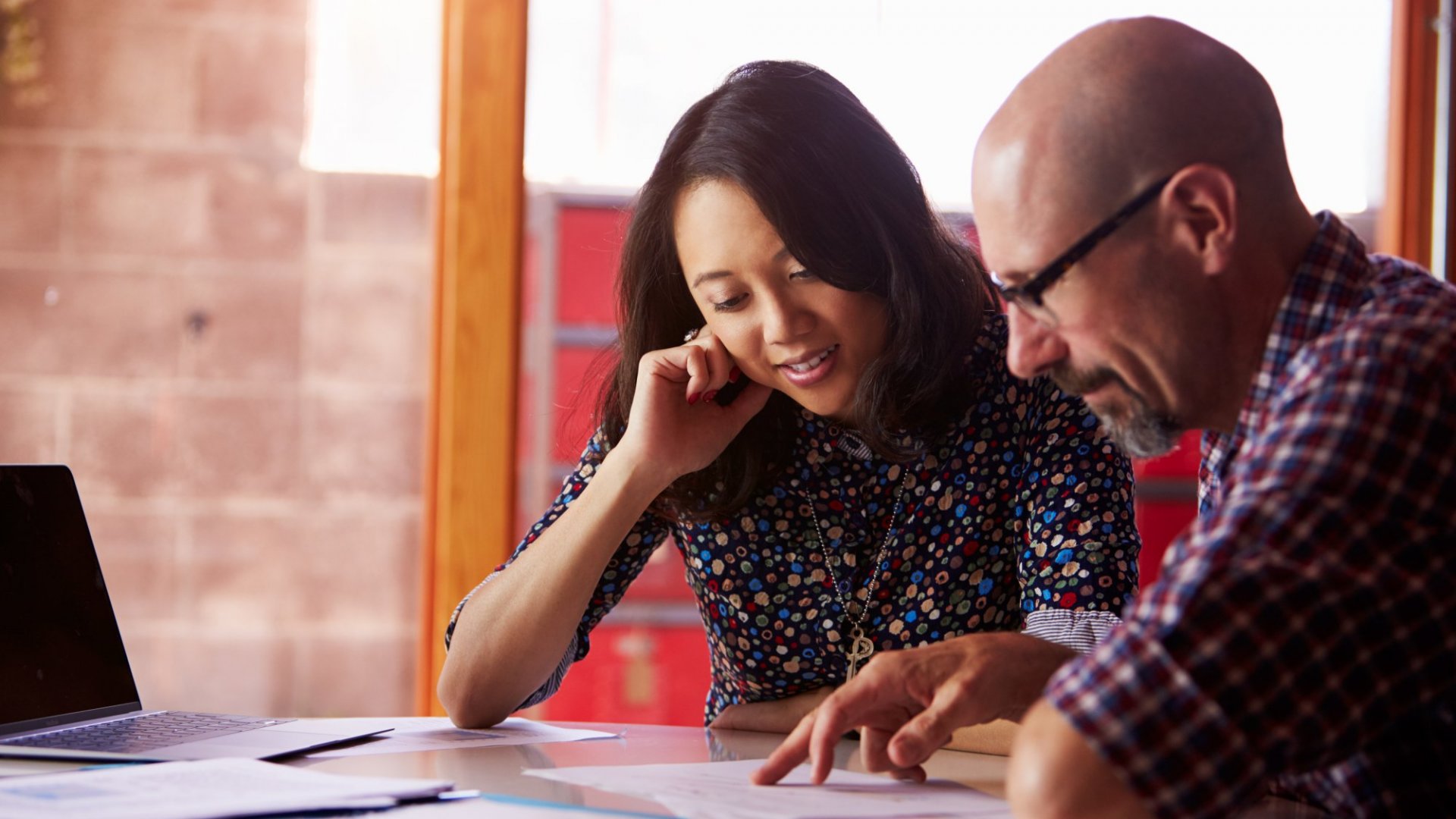 There are so many areas or regions where we offer these services with most of them being cities.
However, if you need any of these services, you need to contact us. The list below comprises the areas where we offer these services.