Lean Six Sigma Curriculum For Arkansas High School Students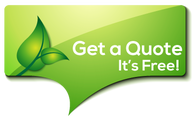 One of the best options for students that are about to go to college or want to add more skills to their lives is to go for the Lean Six Sigma curriculum for high school students and what it means and involves. Lean 6 Sigma has turned out to be one of the most important methodologies for process improvement and to meet customer satisfaction by eliminating waste and variations.
As a result, companies value any person that is not only well-versed but also properly trained in this method. And this includes either a professional with a career in businesses or any other field, or those that just took the time to learn, understand, and interpret every principle and aspect in LSS.
Now, how does this translate for high school students?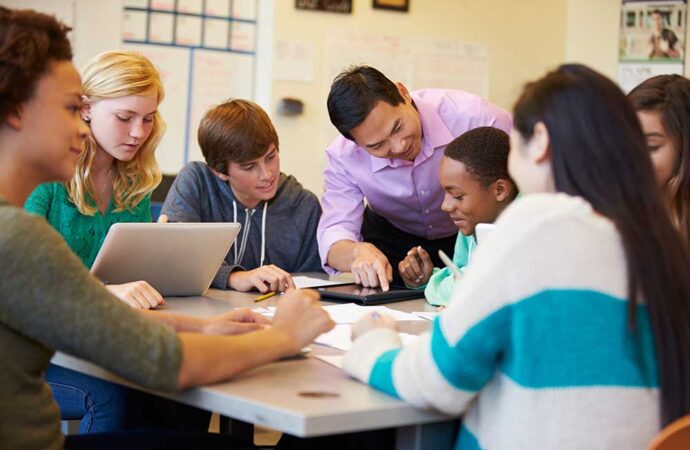 Simple. If you want to add more skills to a curriculum for college or future jobs you will be aiming for, learning Lean Six Sigma will be worth ten times more than any other training you decide to take. Allowing high school students to learn about Lean Six Sigma allows them to be more organized, have a problem-solving approach in their careers but also lives, learn about teamwork, and have more opportunities in the future.
Unlike what most people believe, the methodology can be implemented in a company to achieve the main results like reducing waste, defects, variations, and improving processes. But individuals can also take the LSS principles and apply them to their daily activities, tasks, and short or long-term goals.
However, what we like to point out the most when discussing about Lean Six Sigma curriculum for high school students is to give them the opportunity to be part of a game-changing methodology. Which will also allow them to build a future that is promising or use it as a complement to boost the career path they choose.
What will high school students learn?
---
At Lean Six Sigma Experts of Arkansas, we will build a training and educative regimen that focuses on teaching them the basics about LSS, its principles, and how to implement it for process improvement. In terms of levels and curriculum, every high school student will have the same knowledge as any yellow or green belt expert after being trained and certified.
Since Lean Six Sigma is not only about training but also the experience you gain from working with a company or helping in an LSS team, high school students have a disadvantage in this. However, we have made sure to design a training that allows them to cover the lack of experience since it is not possible—for most of them—to start fulfilling the roles they should be able to in the future.
Now, the specific topics and elements you will learn are going to depend on the curriculum you want to build and the training you take in our company. For students, we only offer yellow and green belt certifications for their curriculum since black belt training requires a lot of experience and more expertise in the field.
We will include the principles, basic information, objectives, and terminology of Six Sigma so students are able to understand and interpret them. We want to build a base and make sure they are able to comprehend how Lean Six Sigma changes a company—for good—when implemented.
This training does not take more than 10 to 24 hours depending on the students' availability and how they are able to access our Lean Six Sigma curriculum for high school students' service. Within this training and certification, our experts will also focus on teaching them about:
Problem-solving.
The DMAIC methodology and how it can be used in a company.
SIPOC
Work as a team.
Brainstorming
Be organized.
Focus on customers' requirements and needs.
Work towards identifying problems and their sources.
For professionals, experts, or companies that want to train their employees in Lean 6 Sigma, a yellow belt is not usually required to get trained and certified in the green belt. However, this is thanks to the experience they obtain by taking a small role in the Lean Six Sigma project within the company or as a personal project to expand their skills. For high school students, we always suggest taking the yellow belt training whatsoever.
In this way, they will be familiar with the basics and be able to have a better understanding of all the elements and aspects included in the green belt training. Anyone who gets a green belt certification should be prepared to take a more relevant role, which is why we also want to make sure the students are prepared for it in the future. Now, while yellow belt certification means a more individual improvement project that takes the student to a personal improvement in his or her skills, the green belt is a team-based one.
Therefore, the topics and elements they will learn are focused on implementation and how they can start and manage an LSS project within a company. For this, we have to include lessons that involve:
Value stream analysis.
Mistake proofing.
Data collection.
Leadership
Change management.
Eliminate variations.
Management presentations.
A better understanding of the DMAIC methodology and how it must be used.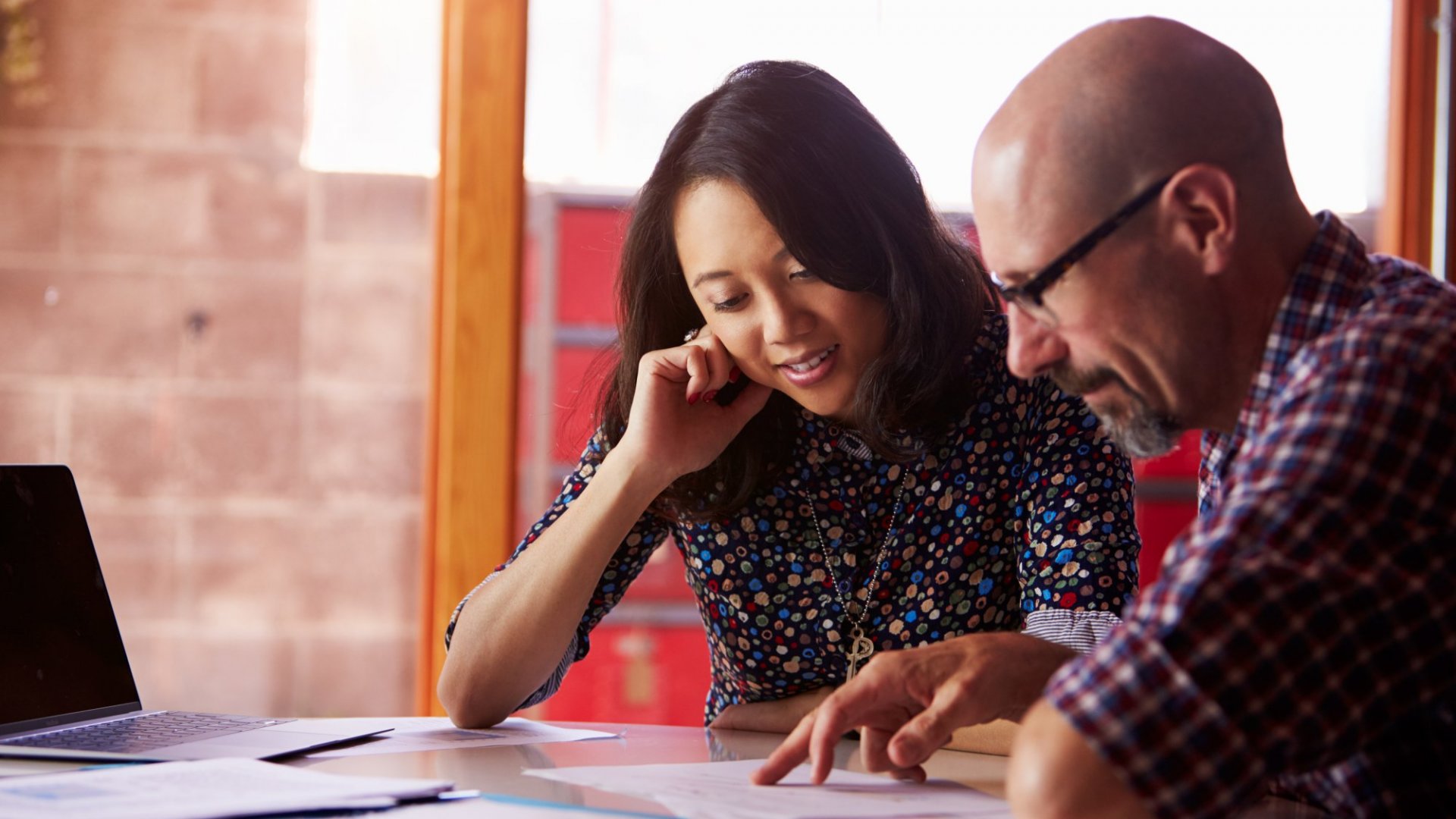 Why work with us
---
We are not the only company in Arkansas that can provide you with this service and the opportunity to have high school students trained and certified in Lean Six Sigma. But we are the only ones that understand what they need to learn and how they can do it in an easy, fast, and efficient way.
At Lean Six Sigma Experts of Arkansas, we want to make sure high school students can build their curriculums and create more opportunities. But before anything else, we want them to enjoy the benefits that come from learning about LSS:
Know how to work as a team.

Acquire confidence in solving problems.

Obtain and improve decision-making skills.

Understand they are useful and valuable for companies.

Find the opportunities they are looking for in their career paths.
By choosing us as your trainers and certifiers, you will obtain the desired results: have more skills, opportunities for a better future, and make high school students even more valuable.
There are so many areas or regions where we offer these services with most of them being cities.
However, if you need any of these services, you need to contact us. The list below comprises the areas where we offer these services.