Arkansas Lean Six Sigma Yellow Belt Training and Certification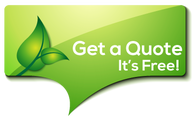 Those people that are very new to the LSS world can easily go for their Lean Six Sigma yellow belt and guarantee they are not just knowledgeable in the methodology but can also have small roles in its implementation in any company.
We all start with the most basic information and elements when it comes to either methodologies or anything new we are decided to learn. Therefore, when you are just being introduced to this new world, you have to stay low for a bit in order to grow. Also, the structure of this methodology, in particular, allows you to do so.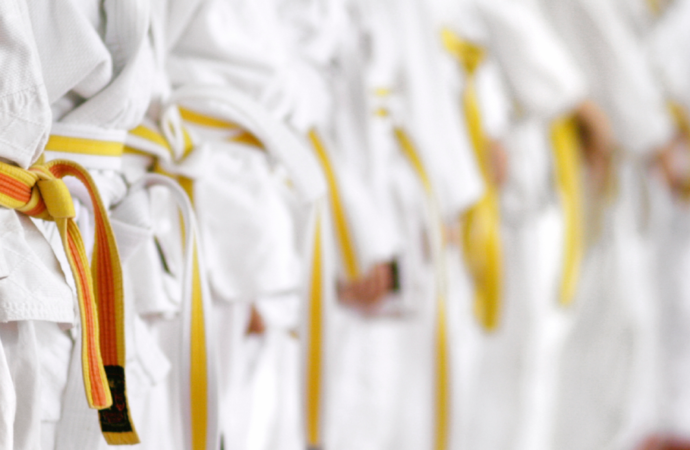 The yellow belt represents the initial phase of Lean 6 Sigma where you will learn the basics, all its structure, and goals. When you finally understand all the information provided about the method in this stage, you will be ready to use basic vocabulary terms and have a small role in reporting process issues to your superiors in the LSS program during its implementation in an organization or business.
Our role at Lean Six Sigma Experts of Arkansas is to provide you with all the knowledge, training, and certification for this level. This means you can rely on us to finally address your interest in the methodology and start building a career around it.
Or to be able to build the culture in your company and have your experts trained in it to start working towards a better change in your processes.
Is lean six sigma yellow belt worth it?
---
This question needs to be answered by considering two possibilities:
You are a company trying to understand the method to implement it in the future.

You are an individual that is interested in learning more about it.
For companies, it will always be worth it. Understanding why will only take a brief overview of the objectives and benefits of the method that will definitely bring your company to success. Like reducing waste, defects, improving processes, and achieving customer satisfaction.
These benefits alone tell you that it is a great investment to spend time and resources in learning more about it. But if you are trying to find an answer based on the yellow belt—lowest level—in the pyramid and structure, our answer remains the same. After all, we can go back to what we mentioned before: we always have to start with the basics.
In order to build the ideal and culture in your company and finally implement the methodology, you need to train yourself and your team of experts assigned for the task, from zero. Therefore, it is not a matter of the yellow belt being worth it when it is completely necessary to achieve your goals with LSS. Now, focusing on particulars that are considering to get trained in this level and obtain the certification, we can tell you it is just as worth it as for companies.
When investing in it, you will expand your career options and have more of a problem-solving set of mind that is invaluable for any company you decide to work with. Also, it adds great value to your curriculum and helps to bring out your capabilities and abilities that will come in handy in any business. Keep in mind that companies from all industries can—and want—to implement Lean Six Sigma.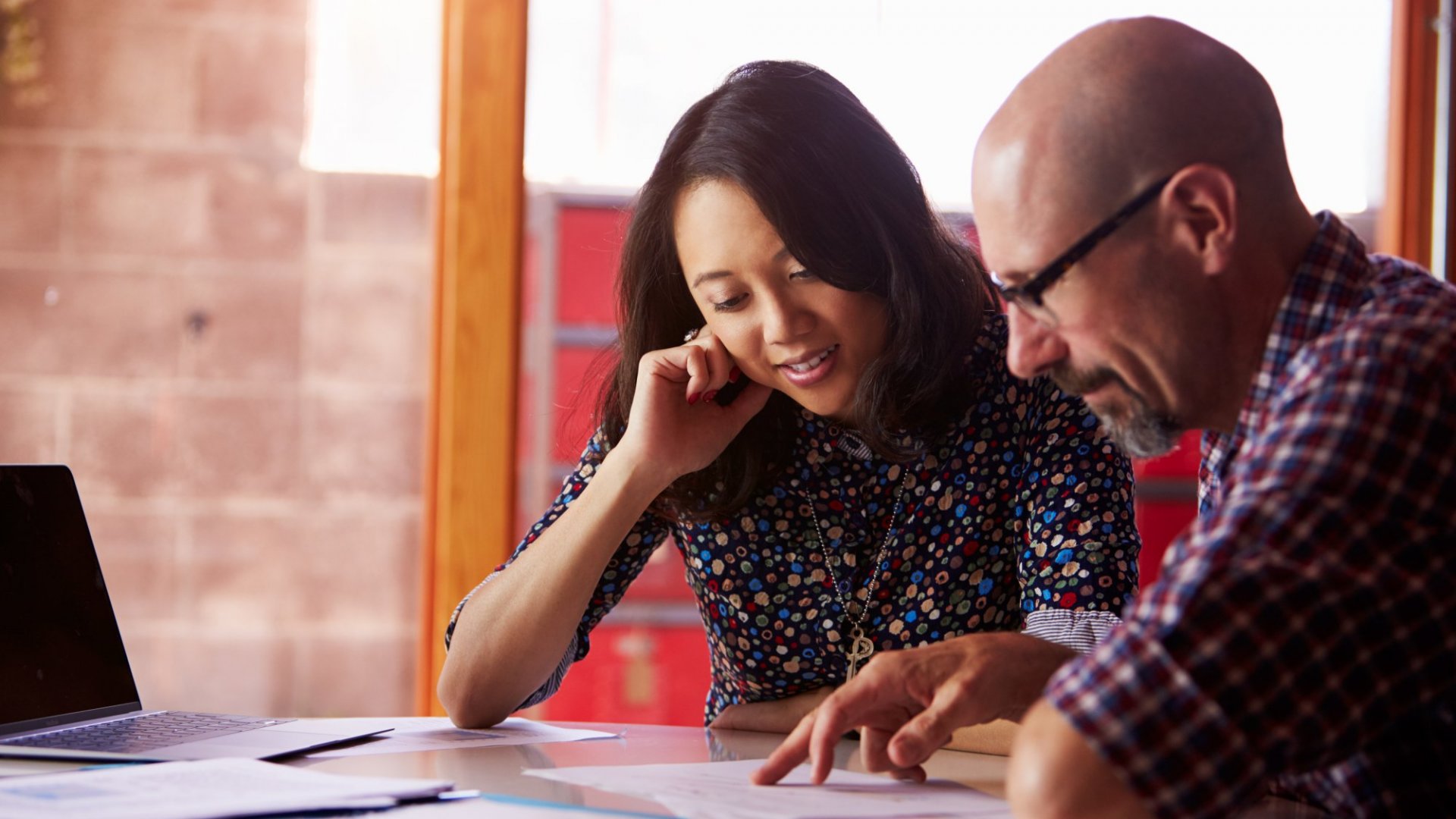 This means that developing this foundational knowledge will open more doors in organizations from all industries and help you have a more relevant role in any of them. Even if the yellow belt means you have a very small one and you are yet to understand more about the methodology.
What does a lean six sigma yellow belt teach?
---
Besides accessing the information about what it is and its structure, you learn about how it is implemented to improve processes, reduce waste, and variations in a company. In other words, you learn more about its use and not only the concepts behind it. The best part about going for a yellow belt is that you will not feel overwhelmed when starting your journey.
There is a lot to understand about Lean 6 Sigma and it is easy to feel like you are missing several aspects and elements that are crucial, especially when you are starting. What it teaches you is introduced slowly and in a manner that every person without an education in the method can understand without any issues. And by the time you are finished with the training—which only takes about 1 to 2 weeks—, you can start to contribute to project teams by collecting data and creating process maps.
At this point, you should know all the basics and essential details to take part in the implementation of the method in your company or in any organization you are part of and wants you to be part of the team that handles it. With that said, we want you to have an overview of what we will teach you when reaching out to us for this training:
Lean Six Sigma terminology.

Basics of data collecting and outcome measurement.

Methods to incorporate the methodology to improve processes and achieve the company's goals.

How to achieve continual improvement on a daily basis.

Extra training for the next level or belt—green.
How to get the lean six sigma yellow belt
---
In order to learn everything at this level, you need to rely on an authorized and trustworthy company that can train you in it. At Lean Six Sigma Experts of Arkansas, we will be more than happy to receive you and provide all the training you need to obtain this belt.
There is no need to mention that whenever you contact us for this, it means you will get the yellow belt once you have finished your training. And all it takes is to contact us for our experts to start helping you with it and provide everything—and more—you need to finally add this to your knowledge and even introduce it to your company if it is the case.
There are so many areas or regions where we offer these services with most of them being cities.
However, if you need any of these services, you need to contact us. The list below comprises the areas where we offer these services.