Best Local Lean Six Sigma Experts of Jonesboro, AR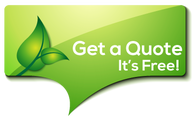 If you are a person looking for Lean Six Sigma training and certification in Jonesboro, or a company in the city that wants to implement the methodology, you do not have to keep looking for the right experts. Our team at Lean Six Sigma Experts of Arkansas will provide you with all the services and assistance to cover your needs and introduce you to the methodology for any use you will give it.
Our main services are aimed at yellow, green, and black belt training for either an employee of a company or someone interested in learning about it and using the knowledge to boost his or her career. As for implementation, how can we exactly help you?
We have Lean 6 Sigma consulting services that not only focus on delivering advice but also handling most of the process of implementing the methodology in your company.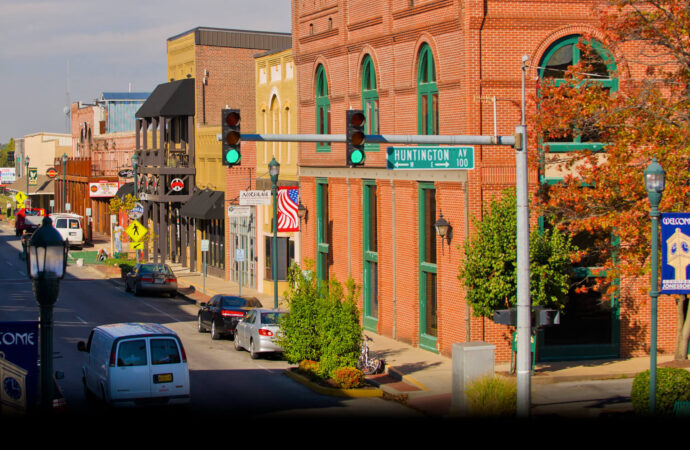 However, we want you to keep in mind that although we can provide you with enough experts to build a team, it will be temporary. After all, you need to strive for having your own project team and experts that are able to maintain and improve the projects involving Lean Six Sigma and the results you are obtaining thanks to it. And here is where we can also help you: our training will cover all the required levels to have a full team with qualified experts.
Is Lean Six Sigma Worth It?
---
The main question from people and companies is how they can access our services in Jonesboro. However, instead of being worried about how you can contact us and start your implementation, receive advice, or get trained and certified, you should be wondering what are the benefits of investing in this.
But to clear the main doubt, our services can be easily accessed by calling or emailing us. Or you are always welcome to visit our offices in the city and request the services you are looking for and are available in our company. Now, getting serious with the previous question you should be asking, Lean Six Sigma is a process improvement method.
What does this have to do with its benefits? Well, since it is a methodology focused on this, you will be able to implement processes in your company by dealing with other aspects and elements that are a nuisance: waste, defects, and variations. The approach 6 Sigma allows you to have is the one that aims to eliminate all types of waste, defects, and variations that are causing you to spend more time and resources in obtaining products according to your customers' requirements.
Also, Lean Six Sigma is a problem-solving philosophy and anyone who gets trained in it should strive to find problems, their sources, and solve them in no time. For people, getting yellow belt training or accessing other belt levels will allow them to obtain skills that are useful for any career, especially those related to businesses. And they will be valuable for any company regardless of its type and size.
Therefore, if we have to give a short answer: yes, LSS is completely worth it and you should not wait to implement it in your company in Jonesboro or get trained if you are in the city. At Lean Six Sigma Experts of Arkansas, we will be more than happy to provide you with all the services to help you achieve your new objectives: understand and implement Lean 6 Sigma.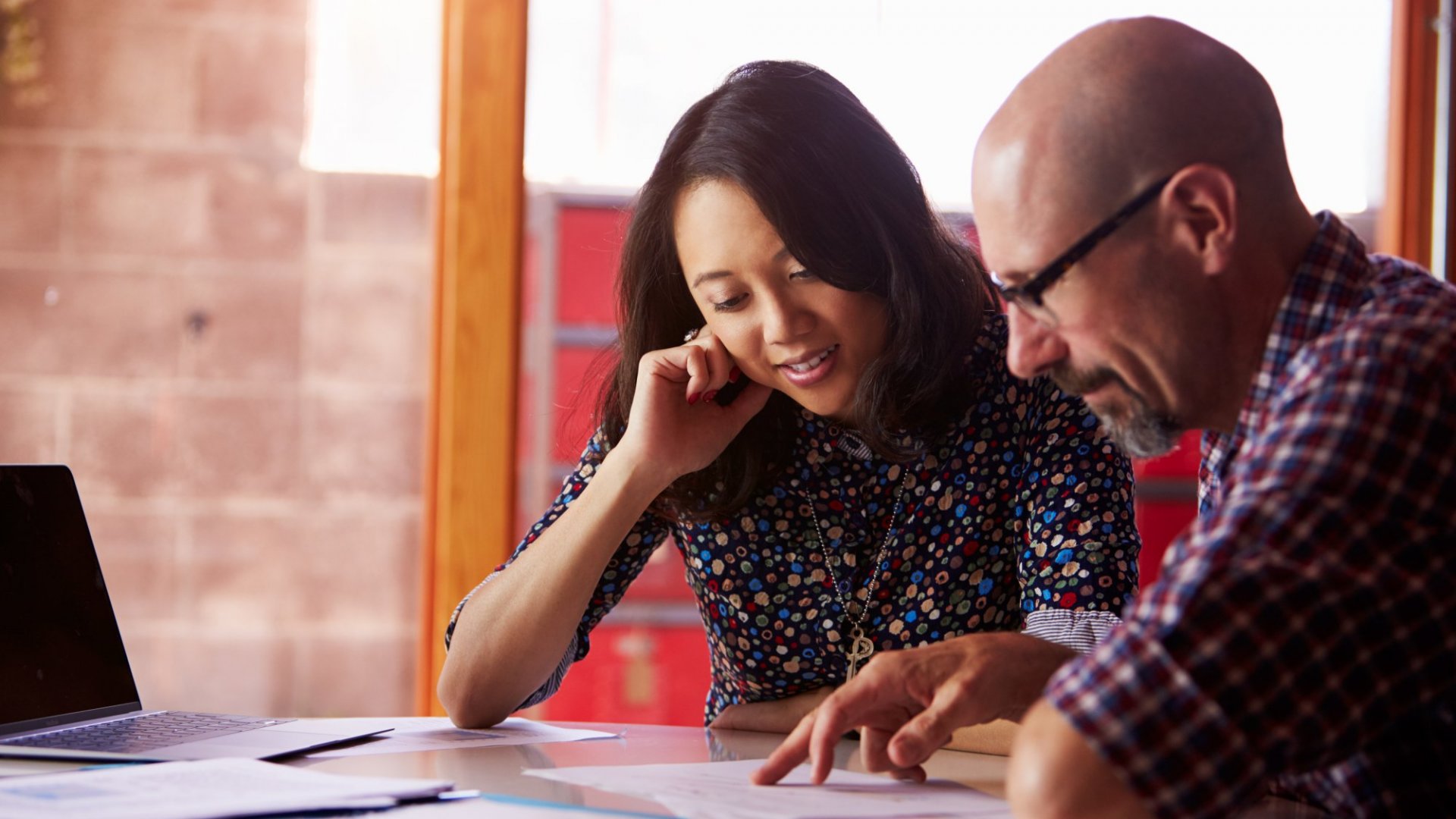 There are so many areas or regions where we offer these services with most of them being cities.
However, if you need any of these services, you need to contact us. The list below comprises the areas where we offer these services.